Take an extra 20% off kitchen essentials for Mother's Day
Happy Mother's Day!
If your mom loves cooking up a storm, what better gift to get her for Mother's Day than a new kitchen gadget (or two)?
The big day for moms is coming up on Sunday, May 9, so get prepared with 20% off, sitewide, when you use the coupon code WELOVEMOM at checkout.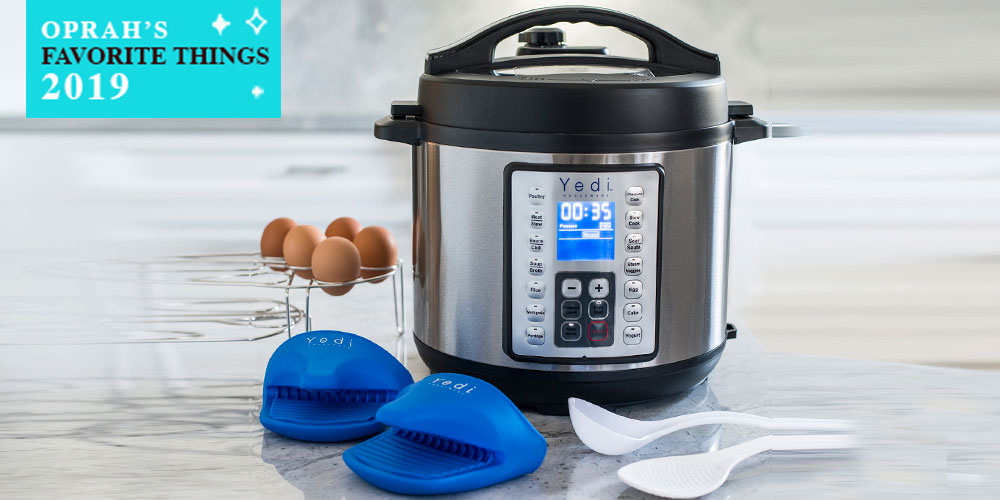 Cook a whole range of meals in half the usual time using pressure-cooking technology. The Yedi pressure cooker made Oprah's list of favorite things in 2019.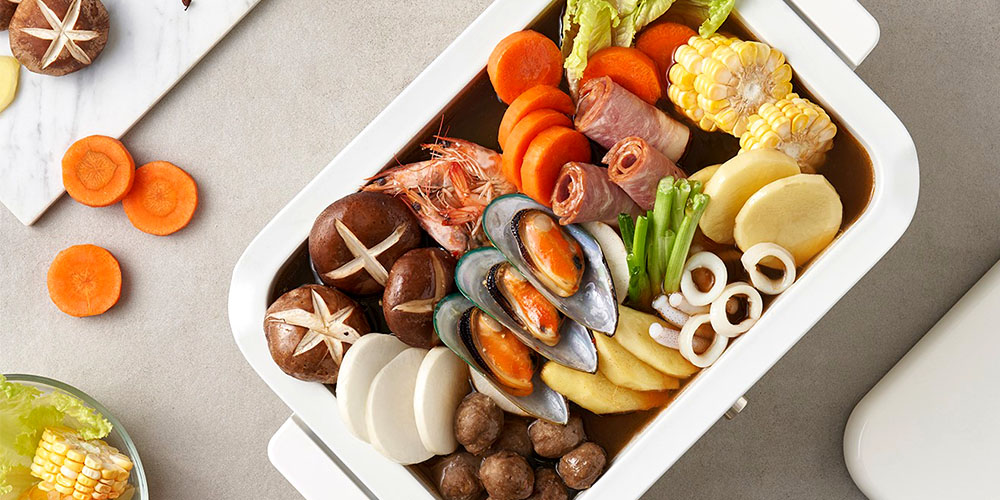 Cook a range of your favorite dishes even easier with this induction cooking tool. It has settings for easy grilling, sautéeinig, or baking with four temperature settings – and it's dishwasher-safe and non-stick.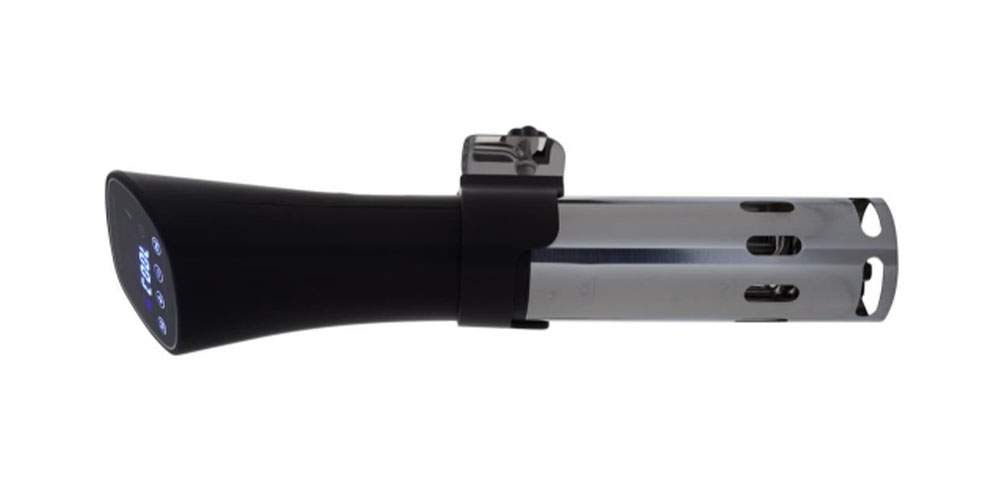 Cook meals sous-vide style (in a water bath) or even chill drinks with this multi-purpose kitchen tool. Fill a pot with water and clamp the sous vide stick to the side, then add food in sealed plastic bags for a healthy cooking method.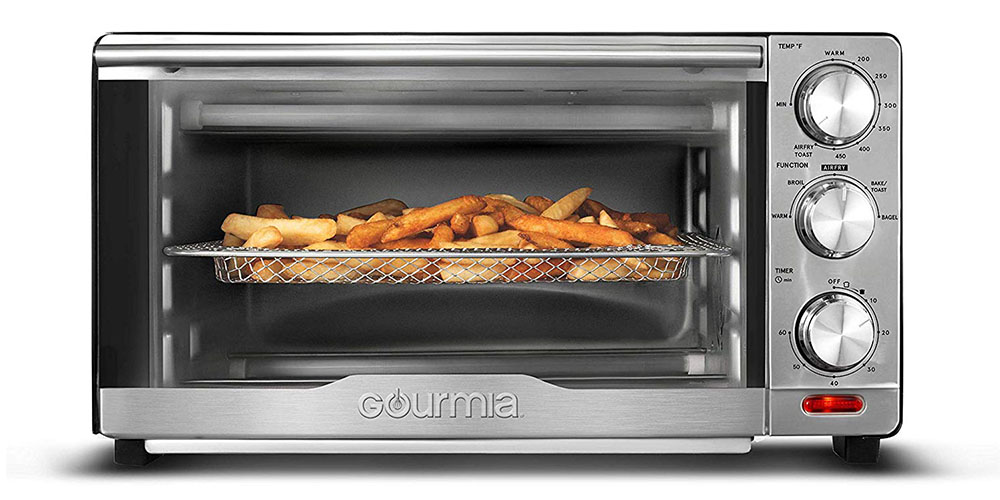 Get a crunchy, fried cooking result without the loads of unhealthy oil used in traditional frying. Chicken wings, burgers, pizza, and fries are all easy to cook more healthily in the Gourmia air fryer oven.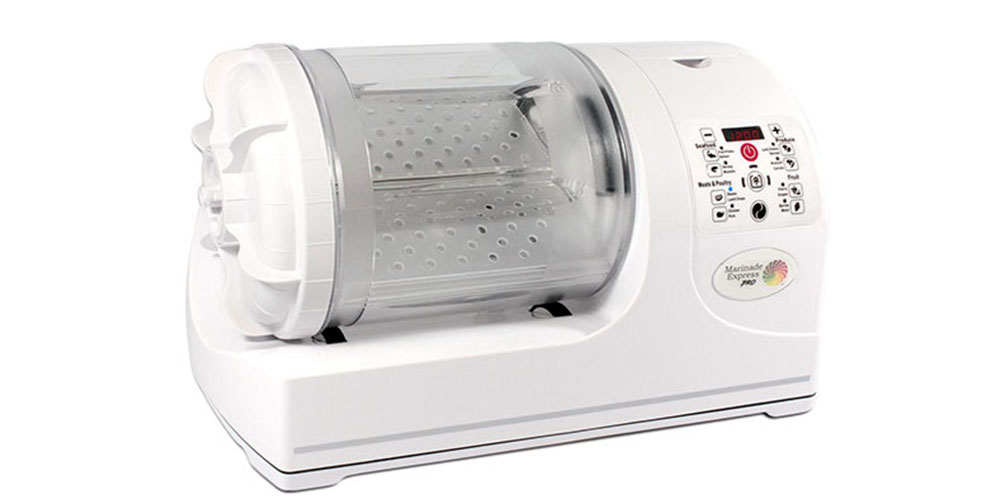 The Marinade Express Pro uses vacuum technology to healthily marinade your meals to add more flavor with less fuss. The gadget can eliminate 99.5% of bacteria while also reducing up to 30 percent of fat, and cooks with eight specific pre-programmed modes.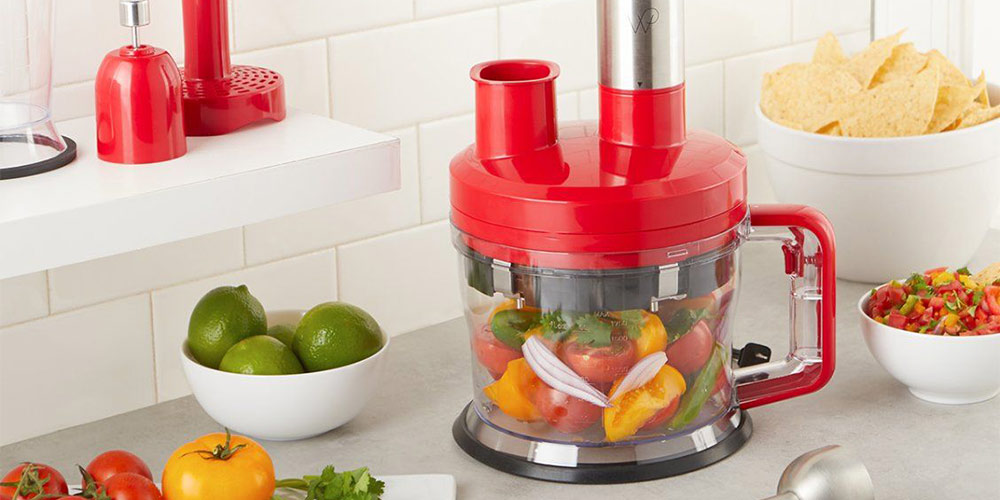 This is a multi-purpose kitchen tool with modes for blending, whisking, chopping, slicing, and more. It can fit 12 cups of food and is perfect for whipping up smoothies, dressings, dips, marinades, and sauces in a range of flavors.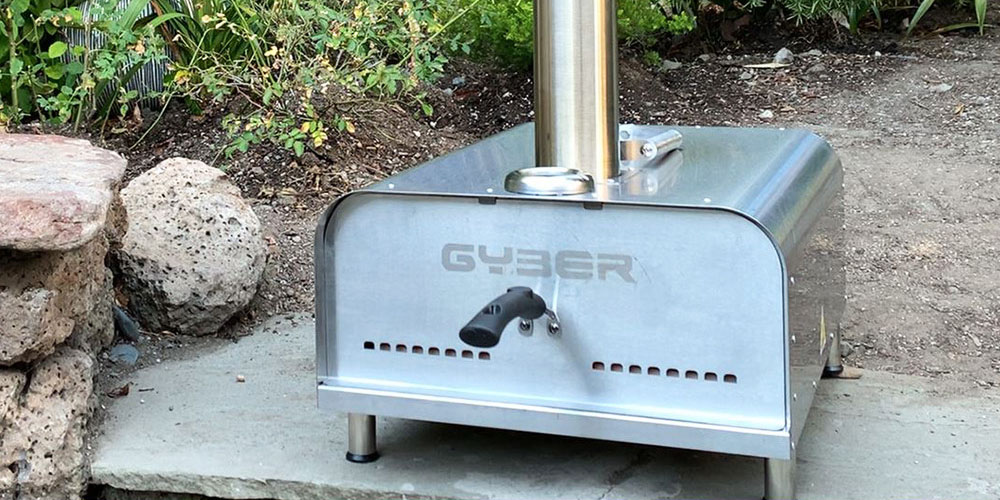 Who doesn't dream of their own pizza oven in the yard? This wood-fired oven makes crisp, delicious pizza, and is also great for cooking other foods like fish and burgers.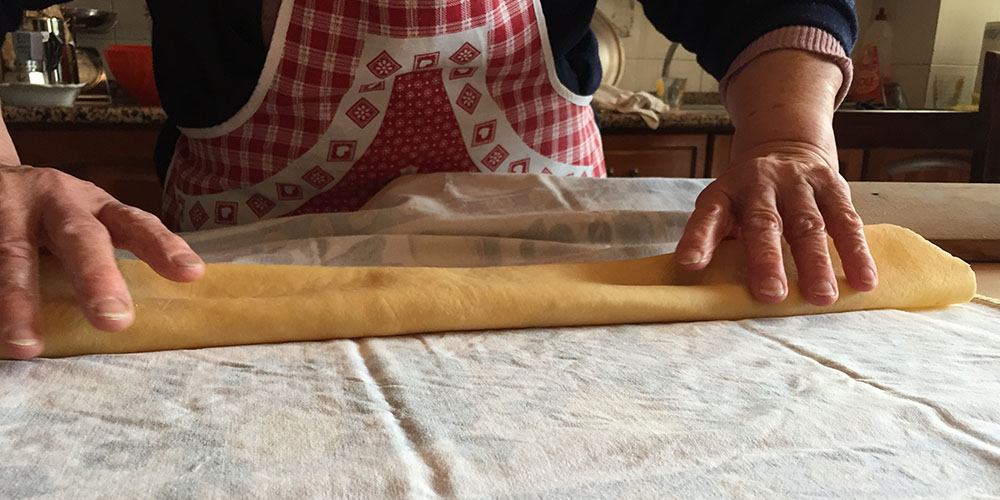 Give your mom the gift of mastering the process of pasta-making with a lesson from Nonna Nerina and her family, from the Italian village of Palombara Sabina outside Rome. Learn traditional family pasta recipes, as well as how to make delicious pasta at home.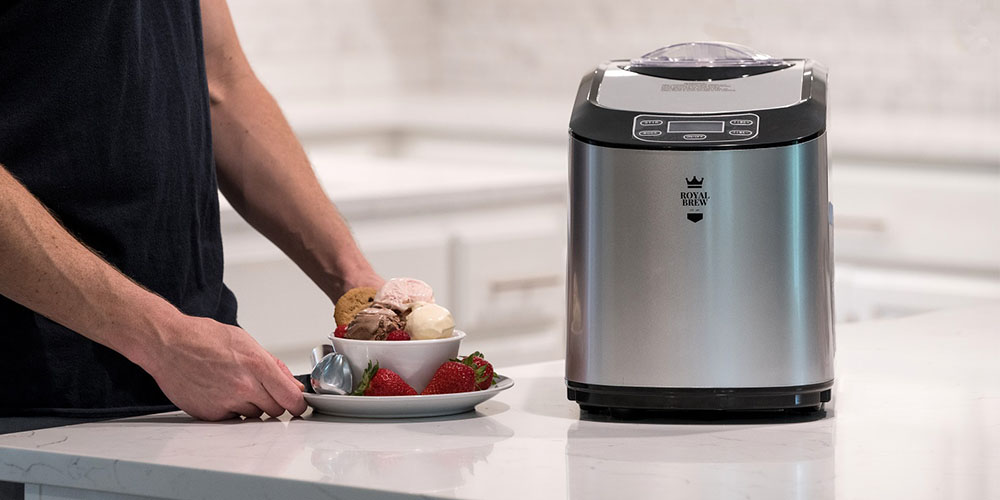 Custom ice cream is just 30 minutes away with the Royal Brew Ice Cream Maker. It has a built-in cooling system that freezes your recipes, and has hard or soft ice cream churning modes.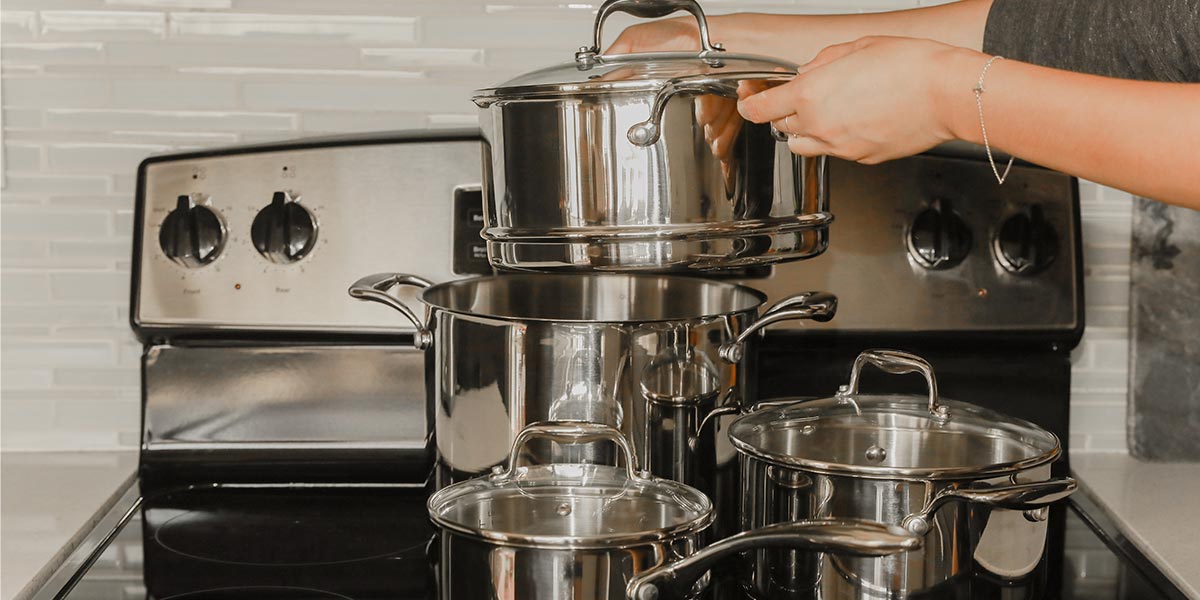 Makeover your mom's kitchen with this stunning 10-piece set of stainless steel kitchenware. The pans are organic, ceramic-coated, and non-stick, and are conveniently marked with etched volume lines.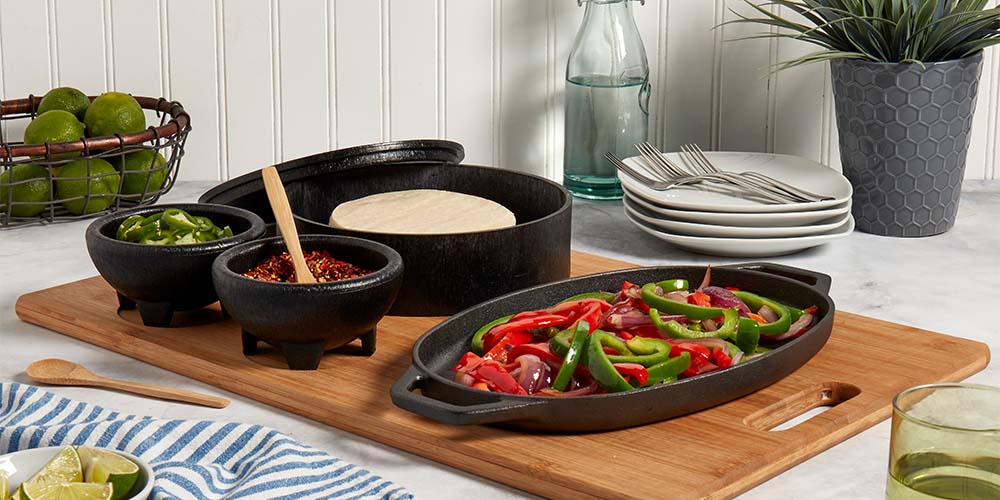 Experiment with more food types with an eight-piece fajita cooking set. It allows you to create and serve sizzling-hot delicious fajitas more quickly and easily.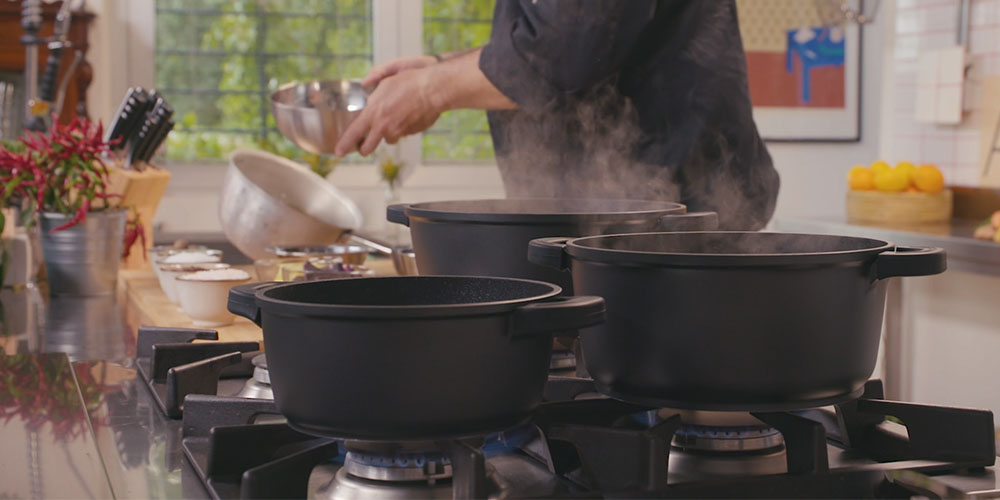 These no-fuss pots are perfect for dedicated foodies, with removable silicone handles for stove-top-to-oven recipes. They're die-cast aluminum with non-stick coating and tempered glass lids.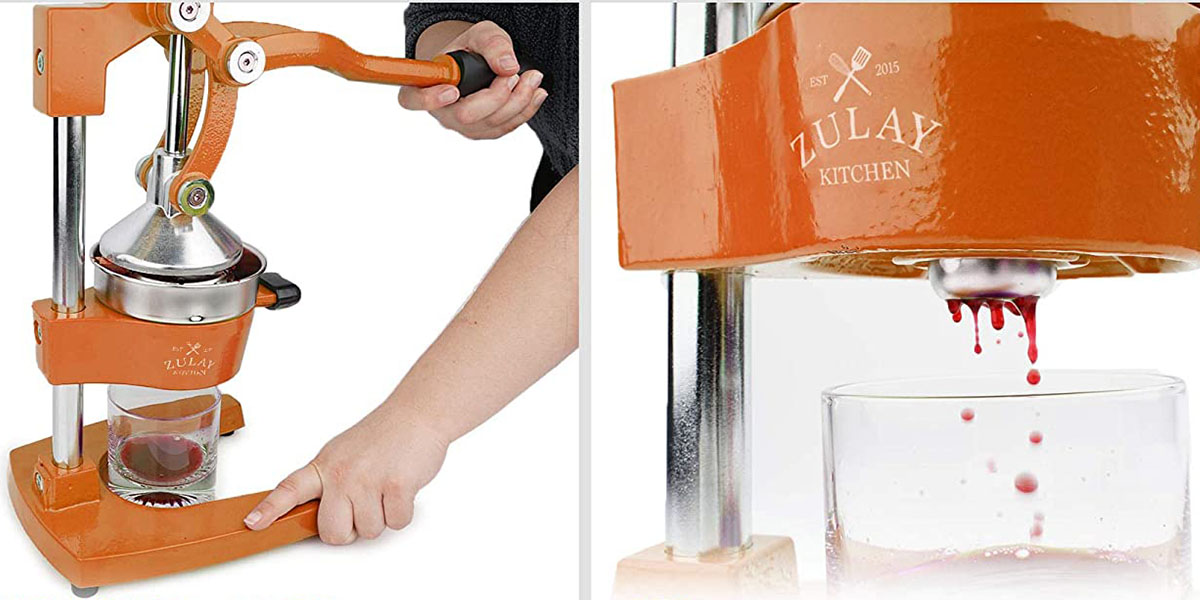 This Amazon favorite (rated 4.7 stars out of 5 by previous users) helps instantly extract delicious juice. It works with citrus, as well as other types of fruits and vegetables, and has a sturdy cast-iron build with non-slip feet for convenient use.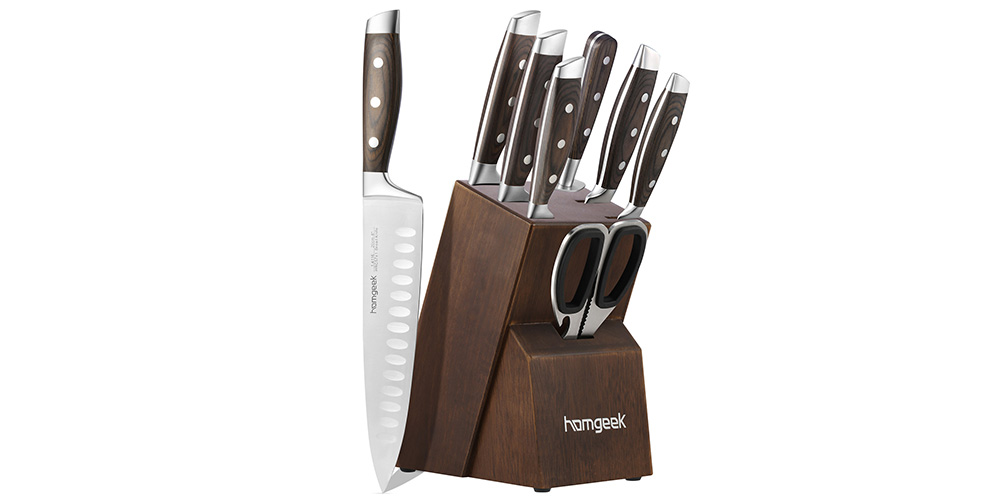 Upgrade your kitchen knives with this beautiful and comprehensive knife block set. With knives for every purpose, with comfortable, carved wooden handles, you'll be chopping and slicing with ease.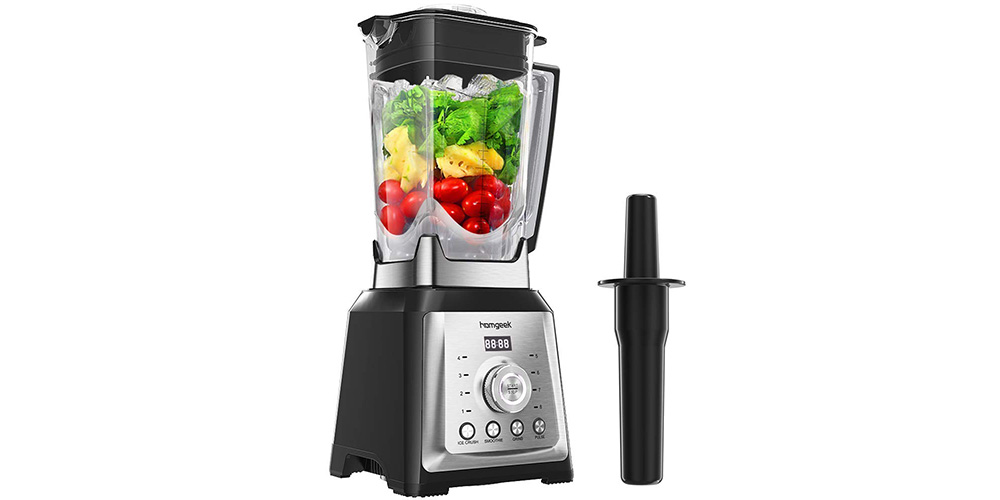 This professional blender has a lot of power to tackle whatever recipes your mom wants to cook up. Juices, smoothies, shakes, marinades, or just simple chopping are easy with eight variable speeds and four presets.
Prices subject to change.