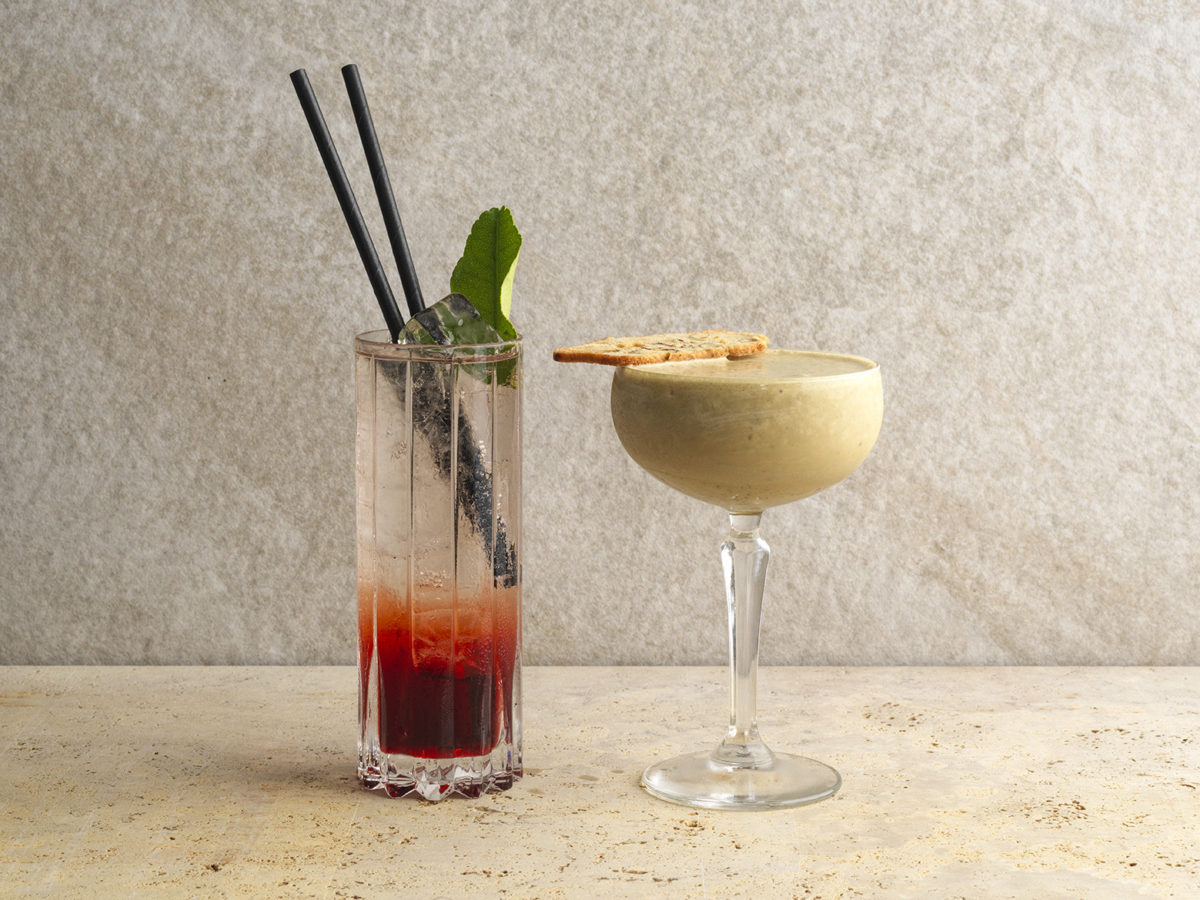 Sydney's Nour Is Fusing Middle Eastern & Italian Cuisines For A Unique Menu
A restaurant in such a multicultural, produce-forward country as Australia isn't worth its artisan table salt if it isn't regularly switching up its menu, either based on seasonality or experimenting with different perspectives on the same cuisine. It's why cities like Sydney have such strong culinary capital, regularly leaving international visitors envious of our grasp on the world's many rich and distinctive food cultures. Middle Eastern has always been something Sydney has done incredibly well. Italian is another one that's ridiculously strong across the harbour city, so imagine how tempting it is that Surry Hills' popular Nour is introducing a limited-edition menu tracking the fusion of Middle Eastern and Italian – Sicilian in particular – flavours, dubbed "Taste of Siquillya."
Nour, for the uninitiated, is one of the flagship expressions of the growing ESCA Group. The hospitality group, co-founded by Ibrahim Moubadder, has been big news in Sydney as of late with its newest restaurant AALIA being one of the hottest tickets in town, but clearly the long-standing Nour isn't one to be overshadowed. The upscale Lebanese restaurant on Crown Street is right now fusing together two cuisines you don't normally see on the same plate.
As above, that's Lebanese and Italian – it's unexpected but makes sense once you consider Arab influences on Sicilian cuisine date back to the 10th and 11th centuries. The Taste of Siquillya will culminate in a one-night-only Italian-Lebanese banquet on Wednesday 25th May, but right now Nour has a bunch of preview dishes running on a special menu from now until the end of the month.
---
---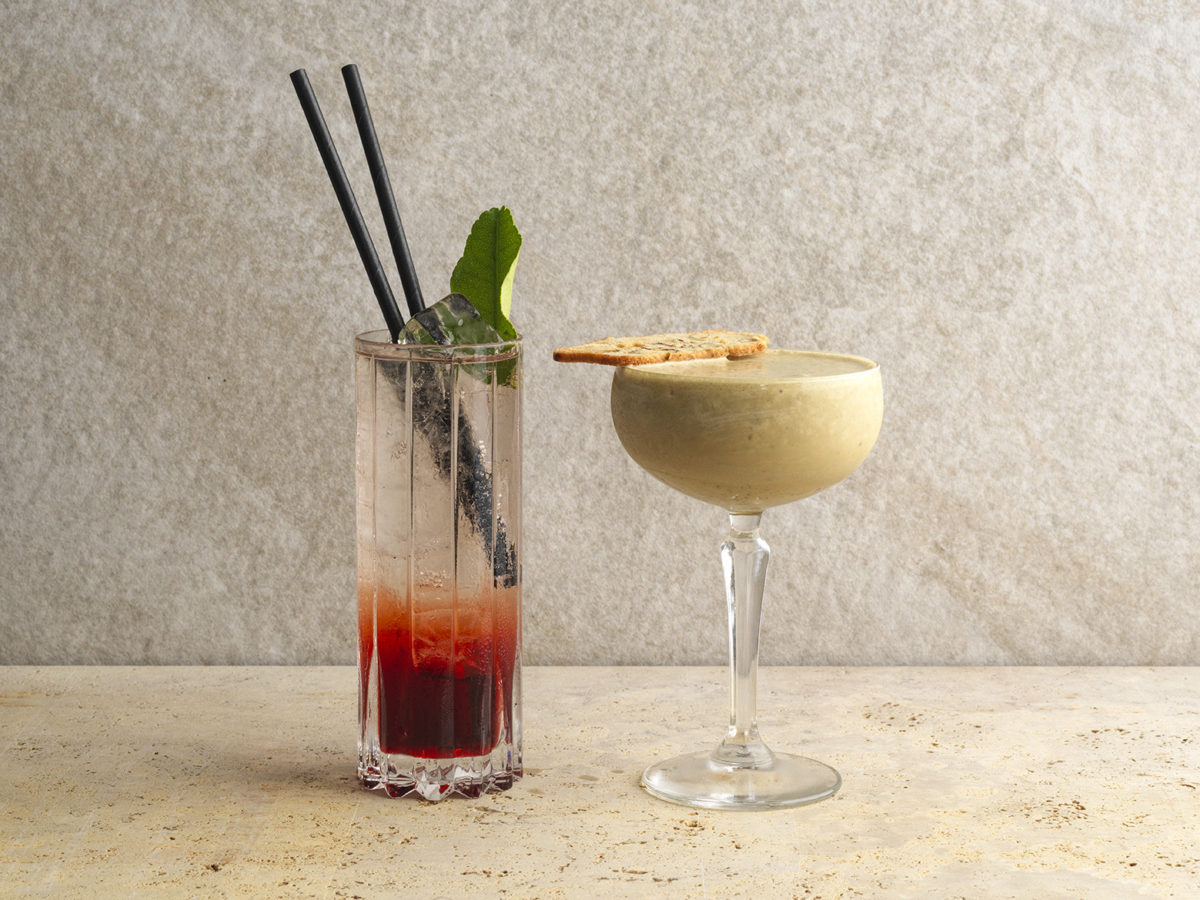 RELATED: The Best New Restaurants In Sydney
The unique menu comes from a collaboration between Nour's head chef Gianluca Lonati and focuses on a number of crossovers between Italian and Arabic cooking. Specifically, it was lemons, oranges and pistachios that Arab culture introduced to Sicily all those centuries ago, and it's those flavours that are now central to the regional Italian cuisine.
Such an overlap is expressed with specials like smoked swordfish on a panelle that's made from chickpeas, peperonata served with raisin and olive, and pasta chi sardi – a kind of thick, Hokkien-like spaghetti – served with sardines, lemon sauce, saffron, wild fennel and pine nut pangrattato. I went along to try a few of the Italian-Lebanese dishes on the weekend and while I'm not usually one for dessert, an essential order is the feast-capping cheese curd and almond cake with candied citrus.
The flavour combination also extends to a few new cocktails curated by bar manager Mark Anderson, popping a few fascinating concoctions on the menu such as a pomegranate Americano and a very creamy caffe shakerato.
That Taste of Siquillya event on Wednesday 25th May will take that menu even further with a whole host of dishes whipped up in collaboration with Lino Sauro of Olio Kensington Street to double down on the Arab-meets-Italian vibe. Tickets to that event are priced at $150 pp and come with a seven-course menu with both an aperitif and digestif.