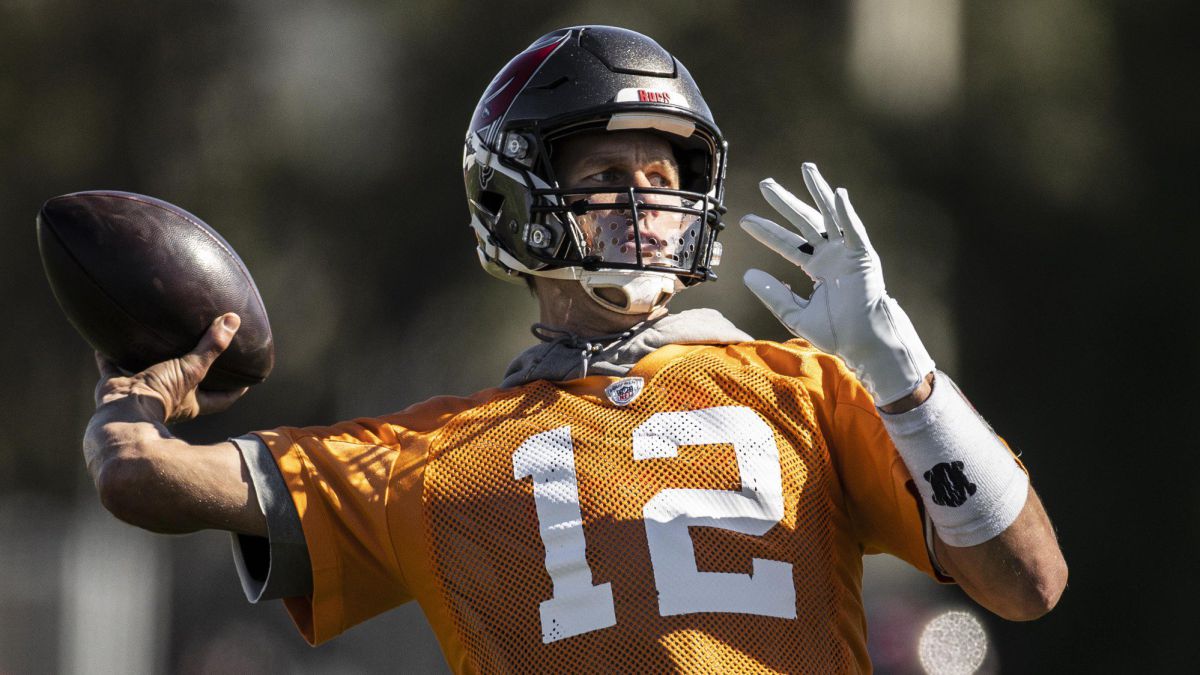 Super Bowl food, snacks & appetizers recipes to enjoy the game
The countdown is on until the 55th Super Bowl, Tampa Bay Buckaneers face off against the reigning champions the Kansas City Chiefs in the super bowl on Sunday 7 February.
The Bucs survived a second-half resurgence from the Green Bay Packers to win the NFC Championship and punch their ticket to the Super Bowl, where they will be the first team to contend for the Lombardi Trophy in their home stadium.
The Chiefs reached the showpiece for the second straight season after an impressive performance at Arrowhead Stadium in the AFC Championship Game against the Buffalo Bills.
Just like your own coronavirus-friendly at-home gathering, the number of fans allowed to attend will be less than half the capacity at the Raymond James Stadium.
The official attendance for Super Bowl LV will be under 25,000 fans and 30,000 cutouts, according to NFL Network's Tom Pelissero. The league has given 7,500 tickets to vaccinated health care workers. Another 14,500 seats will be sold to fans who won't be required to be inoculated or tested before entering the stadium, and another 2,700 fans will sit in luxury boxes.
Every fan attending the game will receive a kit that includes personal protective equipment, including a KN95 mask and hand sanitizer.
Super Bowl foods, snacks & appetizers recipes to enjoy the game
This year, given the extra risks around sharing food owing to coronavirus, we're recommending you give guests separate plates and cutlery, and encourage hand washing and minimal double-dipping.
According to Huff Post, Americans eat wings on Super Bowl Sunday more than any other day. 1.3 billion wings every year, to be ecact.
Touch down with a hot wings recipe from Half Baked Harvest.
Or go for an Asian twist with the thai peanut or baked honey Sriracha wings. 
Or go for a more healthy option with these baked brown sugar wings courtesy of Damn Delicious.
Not sure which flavour of wings to choose? Make all of them and it's a lucky dip!
Keeping with the chicken theme and very covid-friendly because they're individual bitesize chunks, try these easy 20-minute chicken cheese steak sloppy joe sliders recipe from Half Baked Harvest
For a show stopper and veggie friendly option, why not make a piece-a Delish's garlic bread pizza dip.
Perhaps the king of snacks, why not make your cheese straws this year?
And to keep those straws company, why not hand make your own guacamole.
Good Housekeeping have the ultimate coronavirus friendly snack with these "walking" tacos, made by layering tasty homemade fillings, like ground beef and pickled jalapeños, into a bag of chips
And finally, Delish have devised these original and vegetarian fried pickle sticks; dill pickles covered in crunchy chips, fried until crispy, and doused in hot sauce and ranch.