5 Bestselling GNC supplements with herbs and natural remedies to add to your wellness routine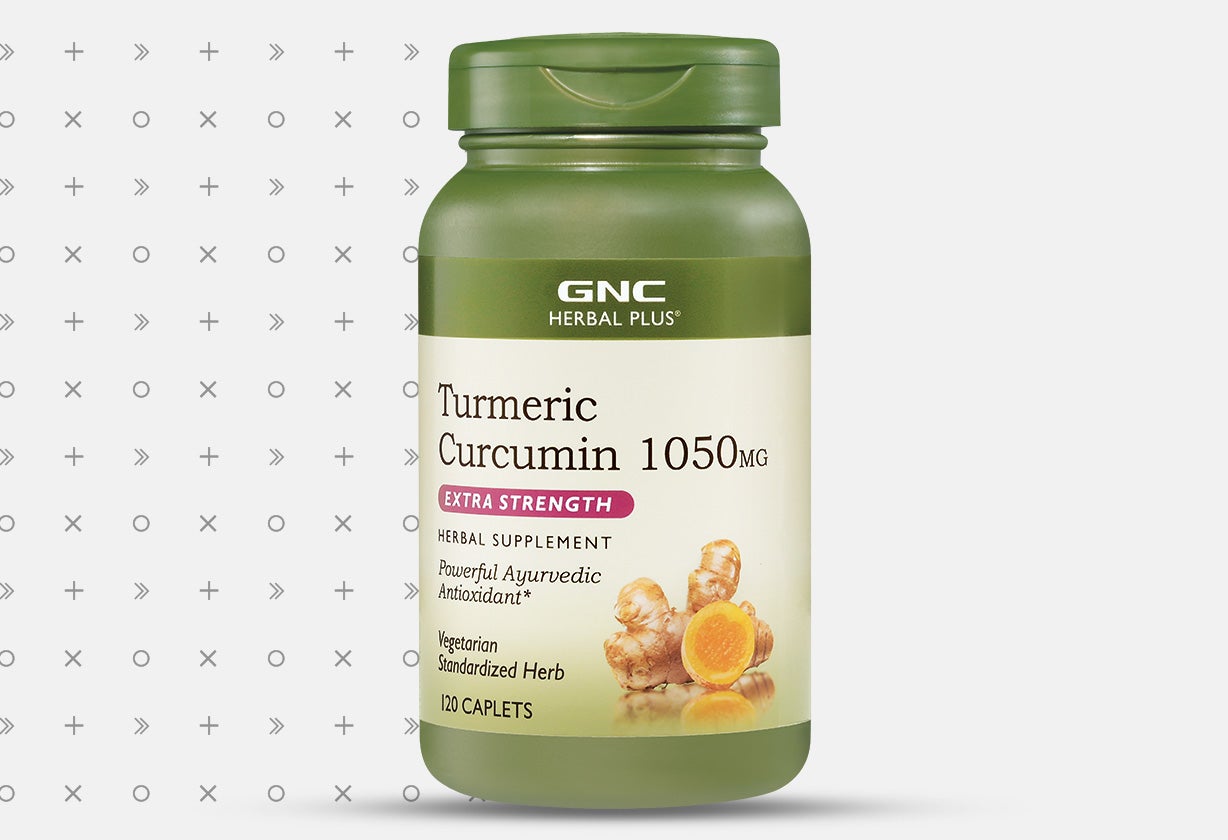 An increasing number of people are shifting towards herbal and natural remedies as alternate treatments. Some of the most popular ingredients in natural remedy supplements are milk thistle, garcinia cambogia, and ginseng. One thing you need to remember about natural treatments and supplements is that they can work well if you have an optimal lifestyle. You can get in touch with your doctor to know which GNC supplements with herbs will suit best based on your individual needs and current health status. 
The good thing about these remedies is that the ingredients used are all natural, so the chances of harmful effect on the body are reduced. But that doesn't mean that supplements with herbs cannot react. You need to be cautious – read the ingredient list carefully and also the dosage instructions. Do not consume excess amount of these GNC supplements as it may lead to side effects and allergic reactions. 
Check out these 5 top selling GNC supplements with the goodness and natural remedies to maintain your health and overall well-being. 
1. GNC Herbal Plus Triple Ginseng Root 
Ginseng has been a part of ancient traditional Chinese medicine. It is one of the most popular natural remedies and is primarily known for its benefits for vitality and overall wellness. If you are looking for premium quality ginseng supplement, then check out GNC Herbal Plus Triple Ginseng Root. It has the benefits and goodness of all 3 kinds of ginseng – American, Korean, and Siberian. The amalgamation of all 3 kinds of ginseng make GNC Herbal Plus Triple Ginseng Root one of the best GNC supplements for natural remedies. 
Each serving provides 400 mg Korean ginseng root extract, 200 mg American ginseng root extract, and 100 mg Siberian ginseng root extract. The main benefits of this GNC supplement include the following – 
Promotes vitality 

Helps maintain overall wellbeing 

Enhances physical stamina 

Supports mental alertness and improves concentration 
GNC Herbal Plus Triple Ginseng Root comes in easy to swallow and easy to digest capsules. It is ideal for fitness enthusiasts, elderly men, people who want to improve their muscle strength and physical stamina. As a dietary supplement, take 2 capsules daily with food or as suggested by your doctor. 
2. GNC Herbal Plus Milk Thistle 
Milk thistle is one of the most popular remedies to protect your liver. One of the top selling GNC supplements for liver support is GNC Herbal Plus Milk Thistle. It provides consistent amount of active component from milk thistle i.e. Silymarin. It regulates already damaged liver tissues and stimulated production of new liver cells. 
The main benefits of GNC milk thistle are – 
Supports liver health 

Protects the liver against the damage caused by alcohol, drugs, or other harmful substances 

May reduce cholesterol by stimulating bile flow 

Aids in fat digestion
Milk thistle supplements are ideal for people who are on regular medications, who consume alcohol on a regular basis, have a highly stressful lifestyle, and those who smoke more than 10 cigarettes a day. As a dietary supplement, take one capsules twice daily before meals. 
3. GNC Garcinia Cambogia 
Garcina Cambogia has been a traditional natural remedy for weight loss and weight management since ancient times. It might become difficult to get garcinia cambogia extracts in natural form, that's why it is recommended that you include garcinia cambogia GNC supplements. GNC Garcinia Cambogia is a natural support for weight management. Each serving provides 500 mg of garcinia camboia fruit extract. 
The main benefits of including this GNC supplement in your routine are – 
Helps in proper body metabolism 

Suppresses appetite to help control calorie intake 

Increases serotonin levels in the brain that prevents emotional eating 

It restricts enzyme lyase from converting excess carbohydrates into fat 
It is a vegetarian supplement which is effective for both men and women. If you are looking for GNC supplements that can give your weight loss journey a push, then this would be a great choice. Take one tablet with water one hour before your main meal.
4. GNC Triflex Fast acting 
Last but not the least on this list of top GNC supplements for natural treatments is GNC Triflex Fast Acting. If you want to take care of your joint health, this including a good quality joint support supplement is a must. GNC Triflex Fast Acting is known for its superior quality and delivers amazing results. It is prepared using two special ingredients that are beneficial in joint support – chondrotin and glucosamine. 
Each serving delivers 1500 mg glucosamine, 1200 mg of chondrotin, 100 mg turmeric root extract, and 250 mg après flex Boswellia Serrata gum extract. The main benefits of this supplement are – 
Helps improve joint comfort and stiffness 

Supports body's natural ability to regenerate cartilage and lubricate joints 

Aprex flex extract provides faster relief from joint pain
GNC Triflex tablets are ideal for elderly people, those who smoke regularly, people who are struggling with obesity, those who have a desk job and complain of bad posture, and people who don't include strength training in their fitness routine. As a dietary supplement, take two tablets twice daily preferably with meals. 
You can easily buy all these GNC supplements from GNC India's website – www.guardian.in. All the product information is mentioned and you can go through customer reviews and ratings to make your shopping a better experience. 
It is highly recommended that you consult your doctor before including any new GNC supplements in your routine. Although supplements with herbs like milk thistle are safe to consume, you should read the dosage instructions carefully to avoid any side effects or allergic reactions.